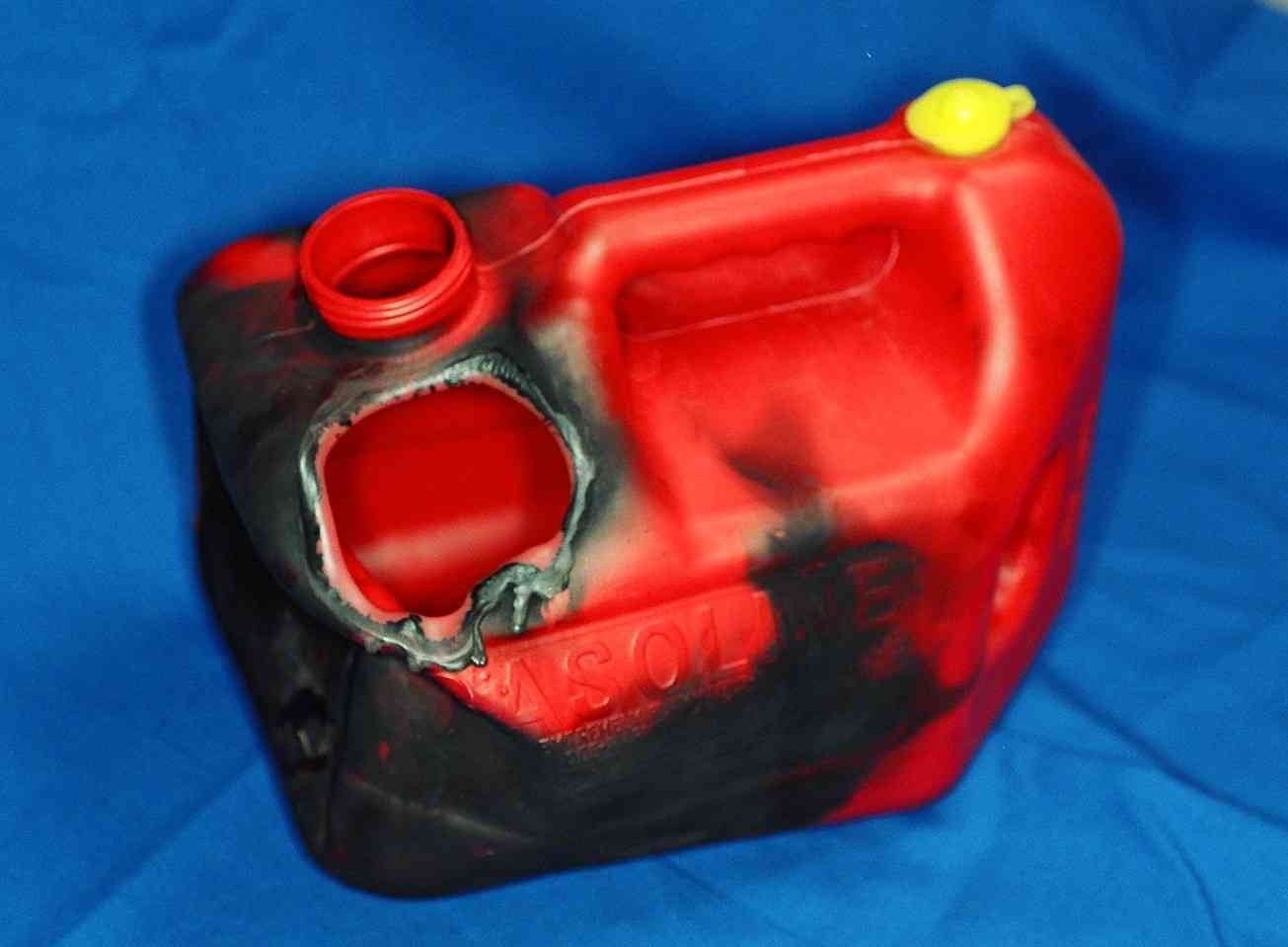 DARREN SAMUELSOHN
Key senators are weighing a request from Big Oil to levy a carbon fee on the industry rather than wrap it into a sweeping cap-and-trade system that covers most of the U.S. economy.

If accepted, the approach — supported by ConocoPhillips, BP America and Exxon Mobil Corp. — could rearrange the politics of the Senate climate debate and potentially open up votes that may not be there otherwise.

"It gets you a solution to the carbon problem that doesn't destroy that part of the economy," Sen. Lindsey Graham (R-S.C.), a lead co-author of the Senate legislation, said yesterday. "Once you have oil people saying, 'We can live with this, this was our idea,' then hopefully everybody else begins to look at this thing anew. That's the hope."

Sen. Mary Landrieu (D-La.) said yesterday she has been in talks for several months with Graham and Sens. John Kerry (D-Mass.) and Joe Lieberman (I-Conn.) on a proposal that sets up a "linked-carbon fee" on transportation fuels, with revenues raised going back to consumers to help them deal with higher gas prices.
Source