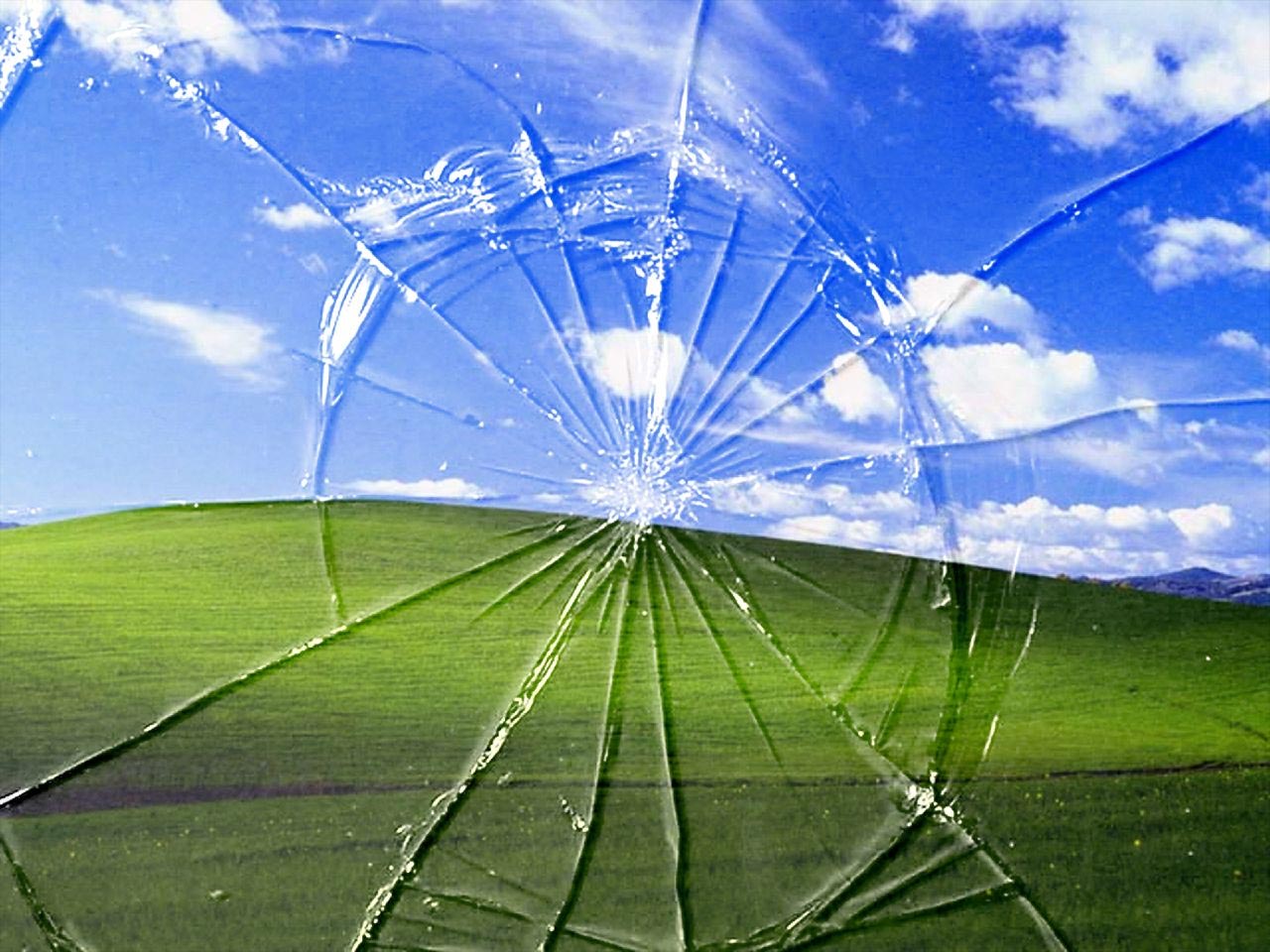 By Kieren McCarthy
The
new approach
is a far cry from a US government that consciously decided not to intrude into the internet's functioning and growth and in so doing allowed an academic network to turn into a global communications phenomenon.
Strickling referred to these roots arguing that it was "the right policy for the United States in the early stages of the Internet, and the right message to send to the rest of the world." But, he continued, "that was then and this is now. As we at NTIA approach a wide range of Internet policy issues, we take the view that we are now in the third generation of Internet policy making."
Outlining three decades of internet evolution - from transition to commercialization, from the garage to Main Street, and now, starting in 2010, the "Policy 3.0" approach - Strickling argued that with the internet is now a social network as well a business network. "We must take rules more seriously."
He cited a number of examples where this new approach was needed: end users worried about credit card transactions, content providers who want to prevent their copyright, companies concerned about hacking, network neutrality, and foreign governments worried about Internet governance systems.
The decision to effectively end the policy that made the internet what it is today is part of a wider global trend of governments looking to impose rules on use of the network by its citizens.
Read More