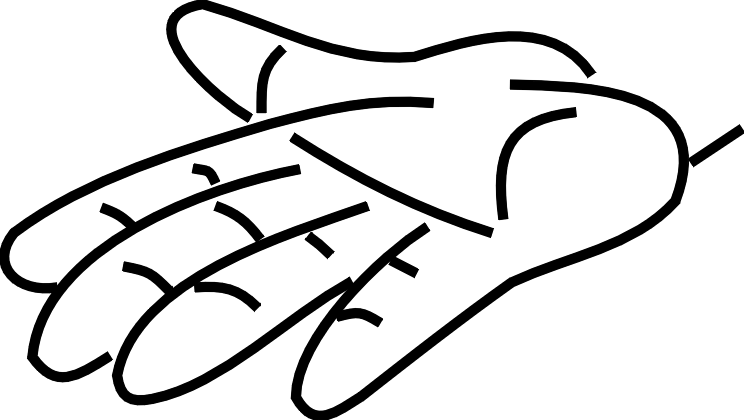 Greece must agree to tough new austerity measures before it receives any financial aid from the European Union and failure to do so would endanger such support, German Finance Minister Wolfgang Schaeuble told a newspaper.
…
Opposition to aid for Greece runs deep in Germany and Chancellor Angela Merkel, who faces a crucial regional election on May 9, has been at pains to stress that aid will only flow if Athens takes further steps to cut a budget deficit which soared to 13.6 percent of gross domestic product (GDP) last year.
Schaeuble said a "tough restructuring program" for the next years was "unavoidable and an absolute prerequisite" if Germany and the EU were to approve the aid Greece has requested.
But he also made clear that Germany had to be ready to support Greece to ensure the stability of the common currency.
"We are defending the stability of the euro, because Germany benefits (from the currency) at least as much as all the others. Help for Greece is therefore not a waste of taxpayer money, but a move based on fundamental German interests.
Source: Rueters