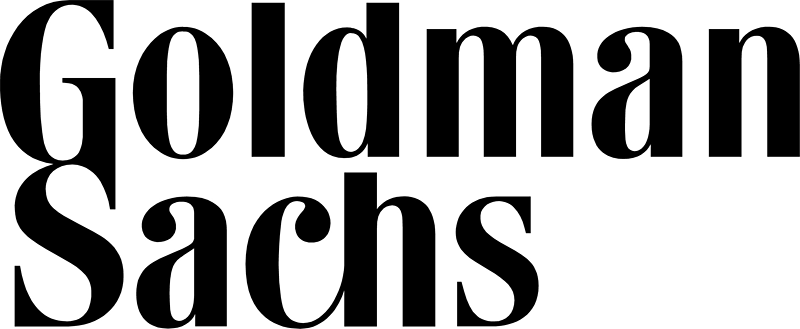 (Editor's note: Goldman Sachs is deeply embedded, not just in the US government, but in governments around the world. The investigation of Goldman Sachs is meant to create the illusion that the government is doing something and that Goldman Sachs isn't above the law. When this finally plays out it will be no more than a slap on the wrist.)
Charges of fraud brought against banking titan Goldman Sachs by the Securities and Exchange Commission rocked financial markets Friday, but experts say the allegations are merely the
first of many
to come,
Reuters
reported.
After the SEC went public with the allegations, the Dow Jones dropped 125 points and Goldman Sachs stocks dropped 13 percent — the
largest
one-day drop in company history.
"This is just the tip of the iceberg," said James Hackney, a professor at Northeastern University School of Law. "There are a lot of folks out there in different deals who played similar roles, and once it starts building steam, plaintiffs' lawyers will figure out this is where the money is and there should be a lot of action."
Reuters Global editor at large Chrystia Freeland said the significance of the charges is
"huge."
Goldman Sachs' members like to think of themselves as "the smartest, the richest," but Freeland said they also like to think of themselves as the "most virtuous."
Read More from Raw Story