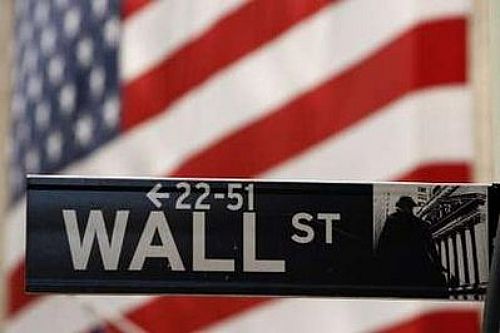 "We might compare the alliance between government and big business to the alliance between church and state in the Middle Ages. Of course it's in the interest of both parties to maintain the alliance — but all the same, each side would like to be the dominant partner, so it's no surprise that the history of such alliances will often look like a history of conflict and antipathy, as each side struggles to get the upper hand. But this struggle must be read against a common background framework of cooperation to maintain the system of control." - Roderick Long
When I watch the public furor over the ruling party's attempt to "toughen" regulations on the financial industry, I get the same feeling I often have in a theater: Good show but it's not real.
There's something eerily ritualistic about the current occupant of the White House berating Wall Street for its irresponsibility and proposing new regulations, while his targets send a swarm of lobbyists to Washington to keep the regulatory overhaul from getting out of hand. (History says they'll be on good terms with the regulators in any case.)
I'm reminded of the late great Walter Karp's book Indispensable Enemies. These apparent adversaries need each other.
This may sound outrageous. In what sense could it be said that the advocates of new financial regulation and the big financiers are on the same side? In this sense: Neither side would wish the other to disappear. Each is integral to the existing political economy (call it what you will), and neither would want it to change in any significant way. They are "indispensable 'enemies.'"
Read More from CounterPunch