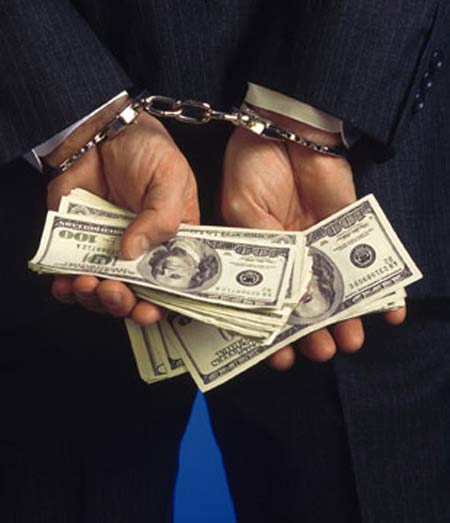 The Fed pumped trillions of dollars into Wall Street in secret. That's insane.


Rep. Alan Grayson, the first-term Floiida Democrat who partnered with Paul to pass the House version of the bill to audit the Federal Reserve, has a distinctive way of explaining things with brutal clarity. "Fed Chairman Ben Bernanke doesn't want an audit because Ben Bernanke doesn't want to be audited," Grayson said. "Treasury Secretary Tim Geithner, the former head of the New York Fed, doesn't want an audit because Tim Geithner doesn't want to be audited."

Forget all the official blabber about "Fed independence." The central bank has never been independent from the most powerful bankers it is supposed to regulate. The everyday relationship is incestuous. What the Fed and its main constituency of Wall Street power houses really fear is that people will get a better look at their corrupt private dealings. During the financial crisis, the central bank handed out something like $2 trillion in emergency loans and other goodies. All efforts by Grayson and others to find out who exactly got this money were rebuffed by the Fed governors. Bloomberg sued for disclosure and won in Federal court. The Fed is appealing the ruling.

Continue Reading